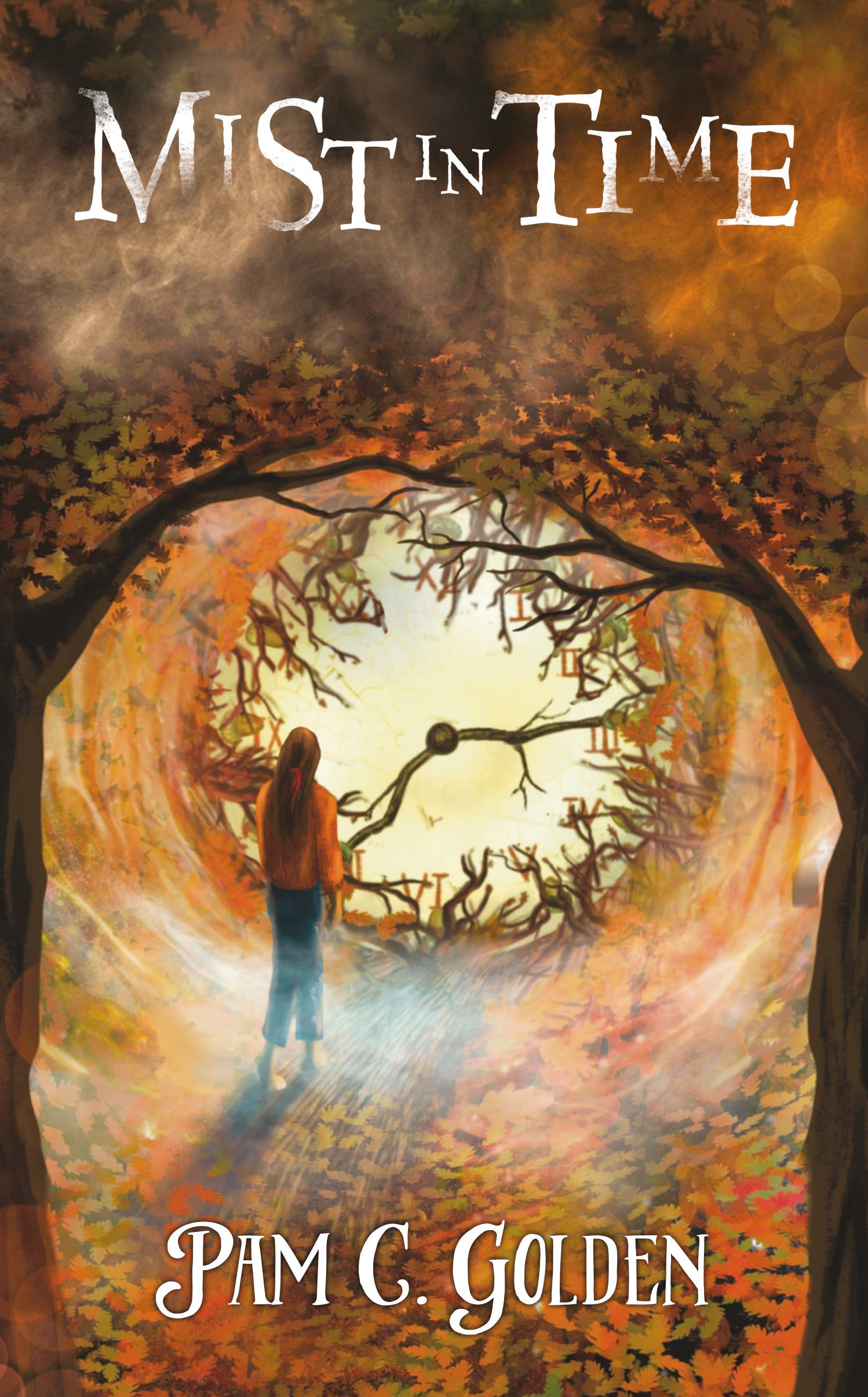 Mist in Time
'A sudden scream tears through the sounds of the forest. I freeze. Is it human? Is it animal? I have two choices; do I stay and do nothing, or do I investigate? It takes less than a second for me to decide.'
Resuming her time travels, Jenni discovers she is at the dawn of a new era in the Stone Age. Life has changed since her last visit but new and exciting skills, friendships and challenges reveal themselves. Can she use them to solve the problems she has left in the future? And can she reconnect with Druantia, her beloved mentor from the past?
The second in the magical 'Tree Spirits in Time' series. A unique tale of human understanding is woven into the mysteries of ancient history, nature spirits and love of the Earth.
Stone Age educational resources available here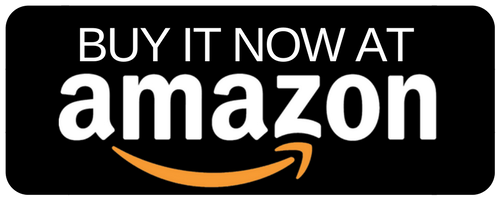 Adult Reviews
A compelling, thought-provoking and heart-warming narrative for young adults which cleverly conveys important messages about love and respect, both between humans and their fellow kind and also between mankind and its relationship with nature. Mystical and educational. A golden story by a golden author. Highly recommended
A Mist In Time, sequel to A Tree In Time, is another delightful read. Pam takes us back to the Neolithic era when hunter gatherers are taking their first tentative steps towards settled farmer clans – a big leap of faith, as their values seem so different. The characters drawn by Pam are so real, with emotions we recognise, in social situations we recognise. Her account stirs our imaginations, again we become awake to the spiritual values of our ancestors and how they cherished Mother Earth. Pam's writing flows so well, her choice of words is a delight, descriptive, thoughtful, and her conversations between all the many and varied characters are so apt, both colloquial and commanding. As with 'A Tree In Time,' I can see its sequel as the second film of a series, following Jenni's adolescence, coming and going between her 21st century life and her amazing time travel back to the Neolithic, when values were undergoing so much change. Young people from maybe 10 years of age upwards, adults too, will enjoy this story – a book for our time….
I love the way it is set in pre-history. It is something I always find fascinating but, pulling that knowledge together to construct a real community to actually live with for a while, makes for an excellent, absorbing story.
Mist in Time is a great example of its genre. For young teens searching for an enthralling read, it's a book to transport you through time and history. An extraordinary, captivating adventure full of magic, friendship and what it truly means to be 'green,' in every sense of the word.
Great book! Second in the series, but can be read on its own too... A lovely way of understanding our human history, behaviour, emotions... So looking forward to more in this series and more about the characters who now feel like young friends of mine :) One day, I'll enjoy reading this to my grand-daughter...💖