As you can see from my bookshelf I have always loved children's books.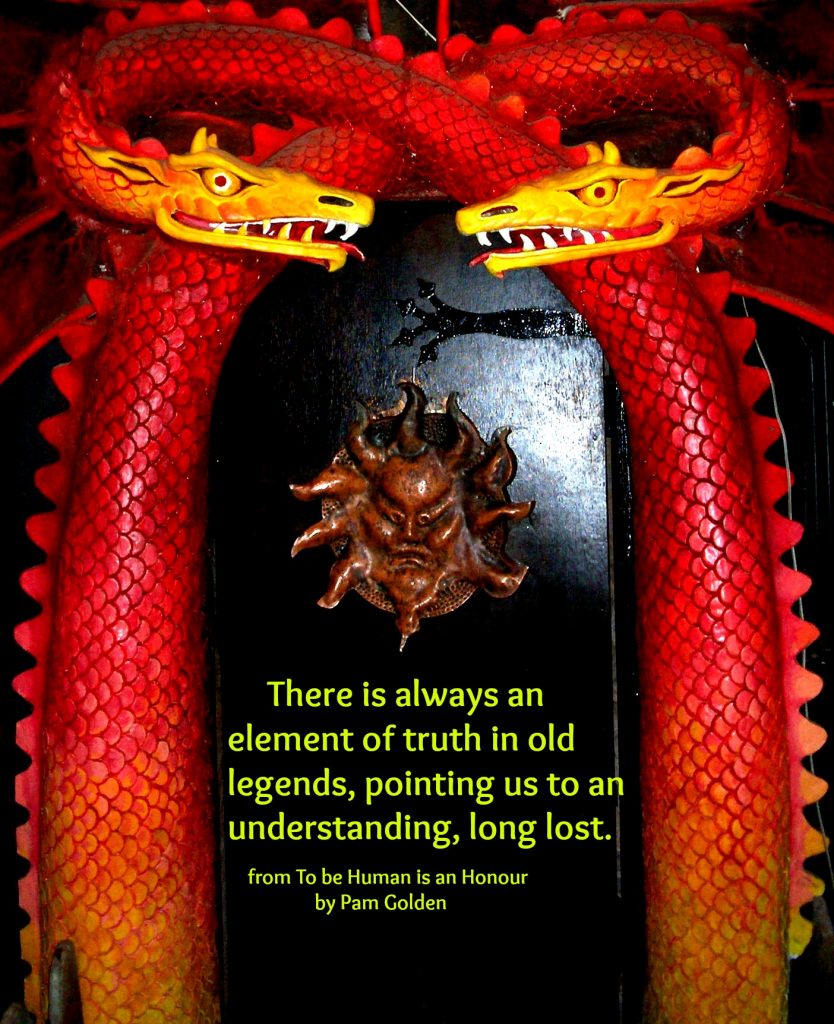 These are the books I have published so far. The first was 'To Be Human is an Honour', which is a memoir of my life so far.
The other one is the first of a series of children's books which I have published on Amazon called 'A Tree in Time.' It for children from 9 upwards (including those among us who are still a child at heart and love children's books) and is available in paperback and as an ebook.