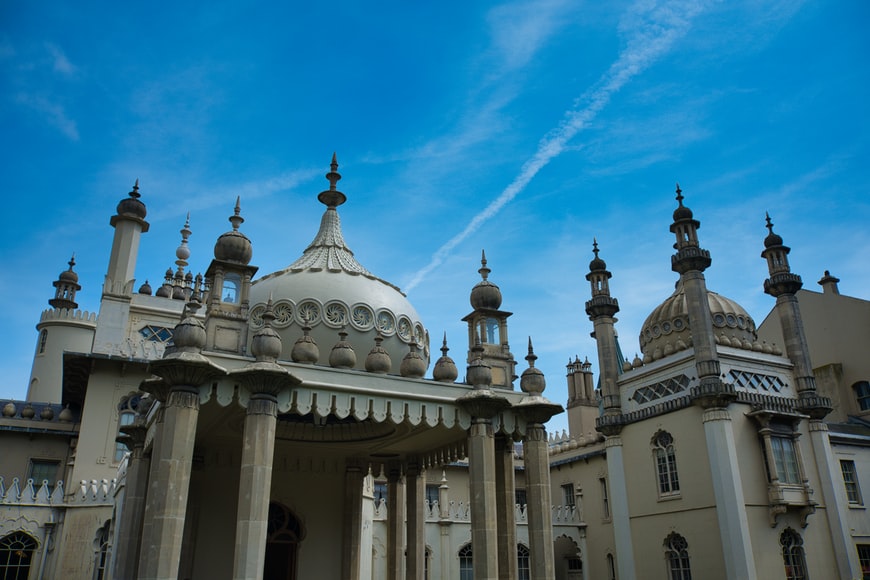 Latest Post
New teaching materials for the Stone Age
One of the things I enjoy most about writing historical fiction is the research. I have discovered all sorts of fascinating facts about the Stone Age. For example, did you know they had chewing gum? Or did you know that in Neolithic times, the change in diet meant that dentistry was needed and that fillings were created from beeswax? (Probably a lot safer than the mercury-filled teeth in my own mouth.) Can you spot how...
Read More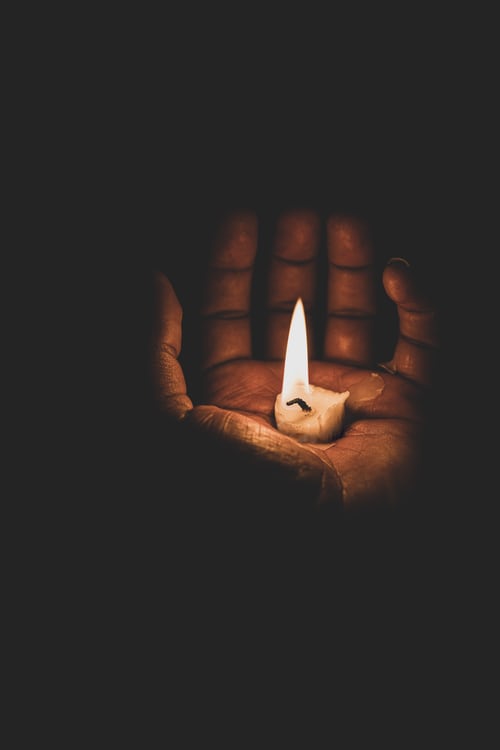 Latest Post
Archbishop Desmond Tutu
It is with great sadness I learnt yesterday of the passing of one of my greatest heroes-Archbishop Desmond Tutu. What an incredible man. A truly highly evolved human being, he epitomised the love and joy I aspire to. Through his amazing life, he suffered many hardships but looked upon them as a way of learning and of understanding others. Living in South Africa under apartheid, he needed so much strength to survive, yet he did...
Read More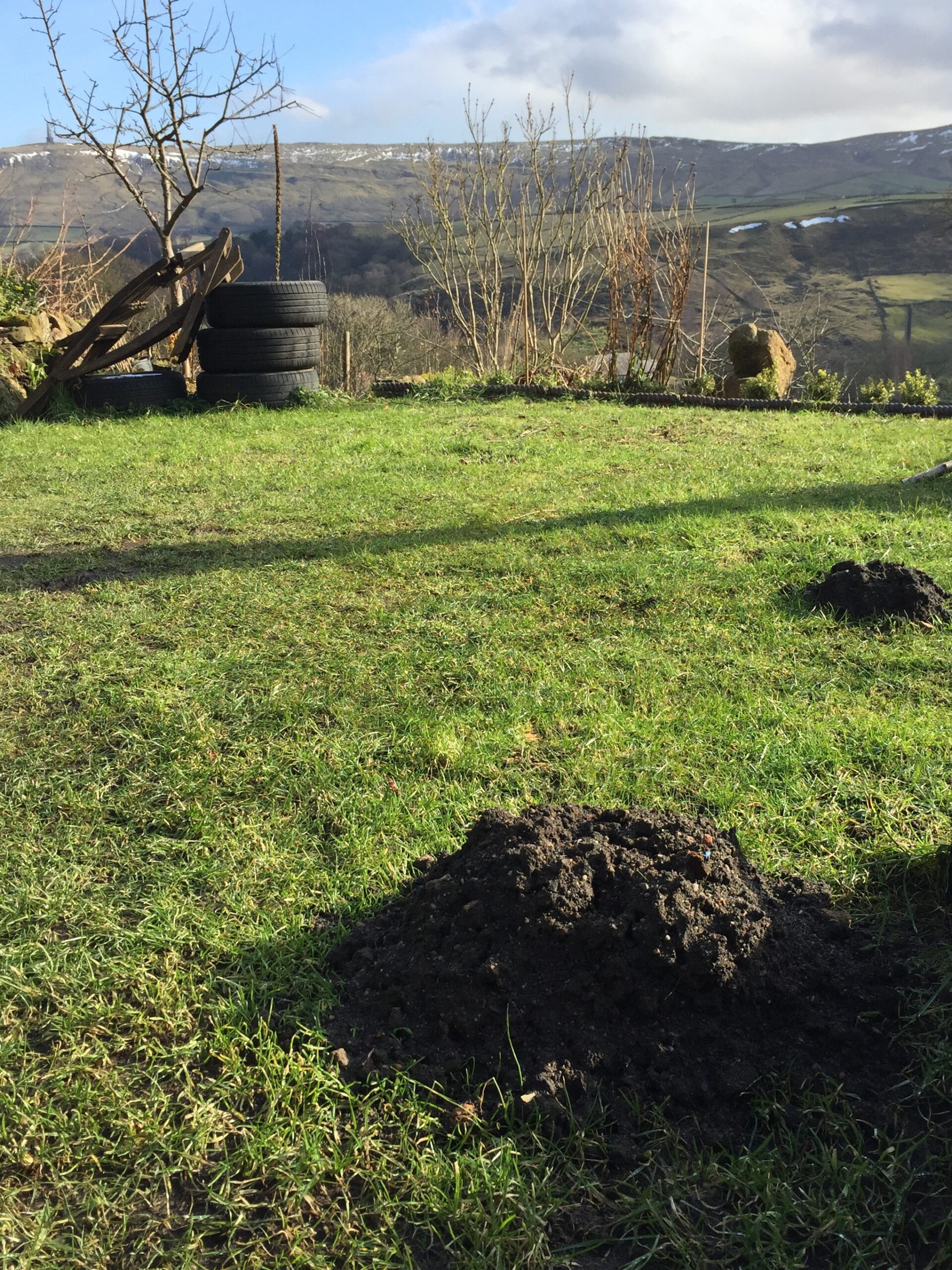 Latest Post
Turning a problem into solution
Walking out onto the lawn during the last few weeks of snow and ice, I've noticed more and more molehills. Most gardeners or farmers would be horrified and send for the mole catcher. However, I look upon them with a different eye. Since meeting Arthur Hollins on my permaculture course in 1990, my view of moles has been transformed. On his farm in Shropshire, Arthur loved molehills. He had changed his whole farming methods round...
Read More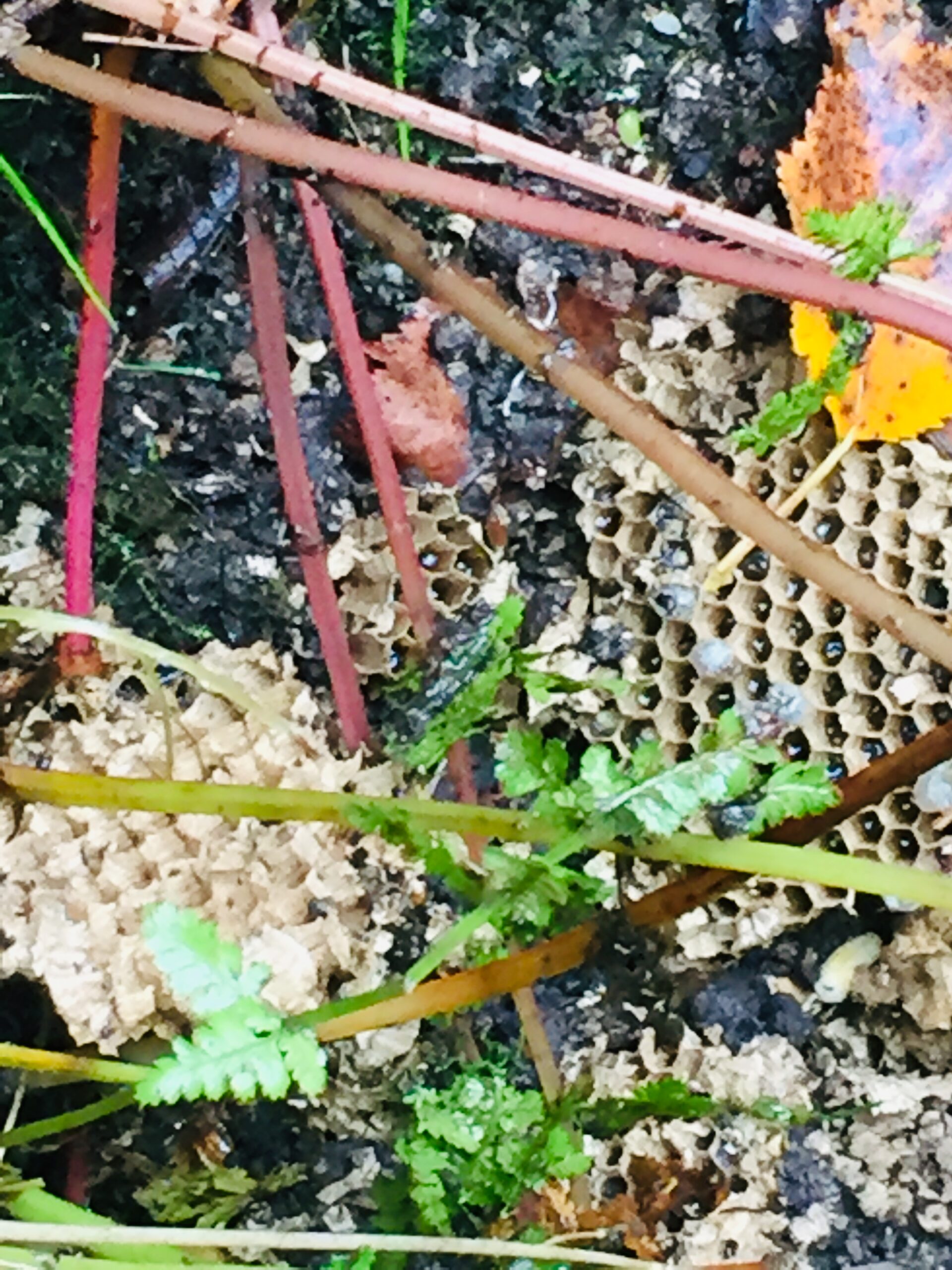 Latest Post
A natural murder mystery
Over the summer I have become aware of a wasp's nest. The wasps would fly in and out of a hole in a stone wall, busy with their tasks. Knowing that wasps are pollinators, I left them to it, despite being cautious of walking passed the spot. Talking to someone 'in the know', he explained that wasps build a nest over the spring and summer months. The larvae grow within it monitored by the queen,...
Read More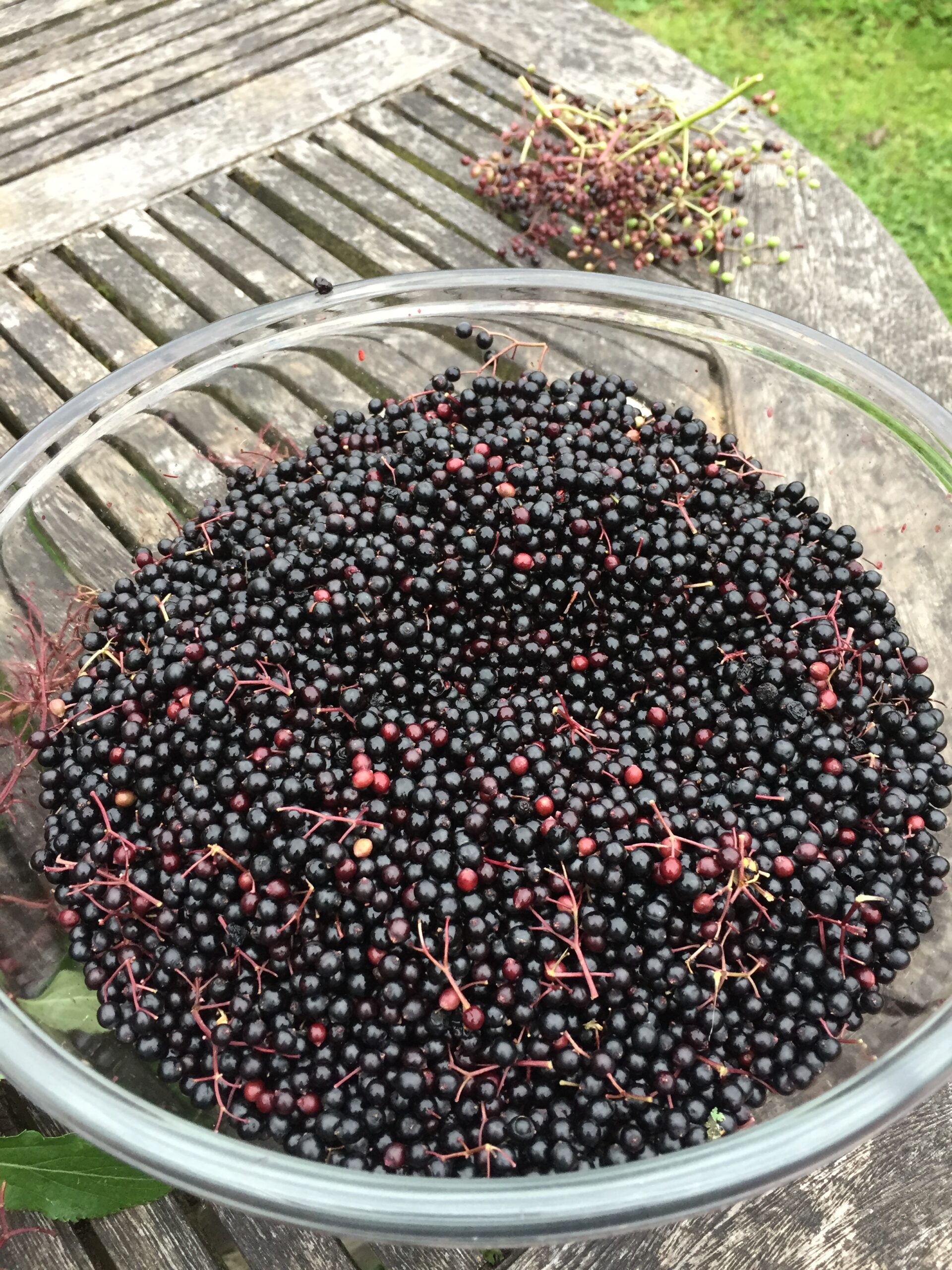 Latest Post
Elderberry syrup
According to Mrs. Grieve in 'A Modern Herbal' (which is my bible when it comes to finding out about plants and their traditional uses), the Elderberry tree (Sambucus Nigra) is a medicine chest in itself. There are many fascinating legends and folklore associated with it, one of which I have adopted over the years. I always treat this fabulous tree with great respect and thank it every time it yields its fruit or flowers to...
Read More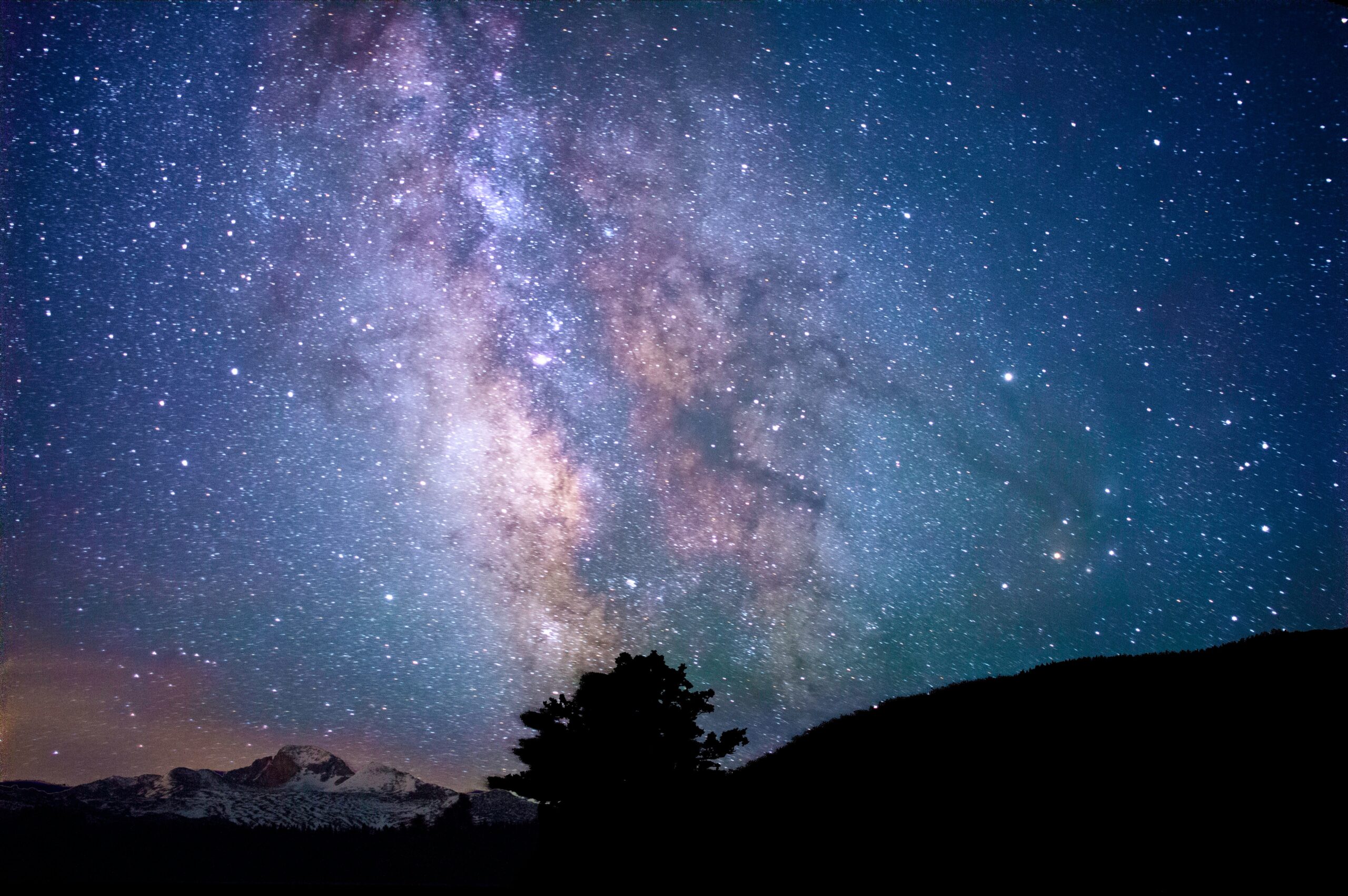 Latest Post
More Wisdom from Black Elk
The first peace, which is the most important, is that which comes within the souls of people when they realize their relationship,their oneness, with the universe and all its powers, and when they realize that at the center of the universe dwells Wakan-Taka (the Great Spirit), and that this center is really everywhere, it is within each of us. This is the real peace, and the others are but reflections of this. The second peace...
Read More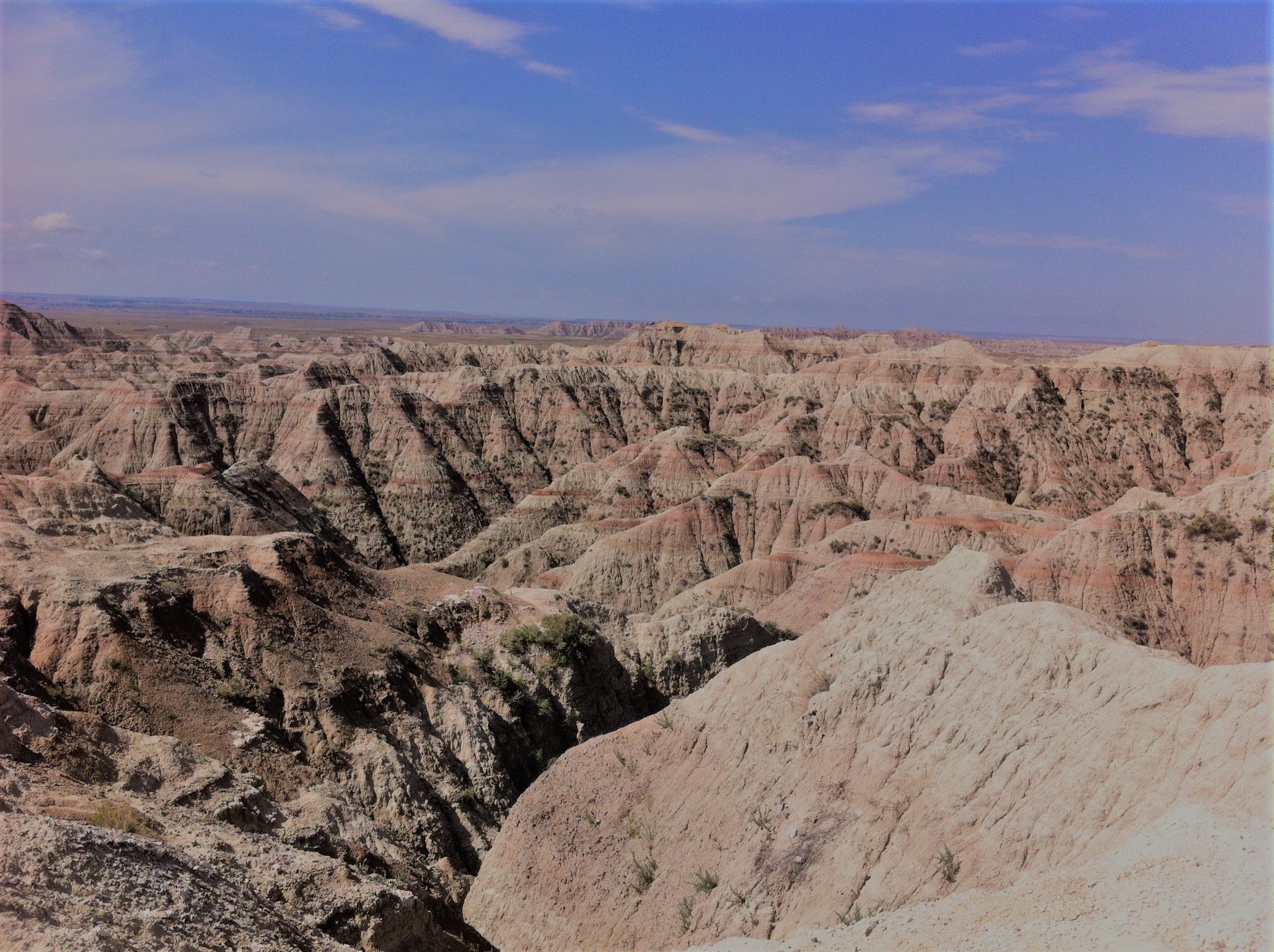 Latest Post
Wisdom of Black Elk
Mending the Sacred Hoop Over a hundred years ago Black Elk had a vision of the time when people of the First Nations would heal from the devastating effects of European migration. In his vision the Sacred Hoop which had been broken, would be mended in seven generations. People living now are in the seventh generation. "You have noticed that everything an Indian does in a circle, and that is because the Power of the...
Read More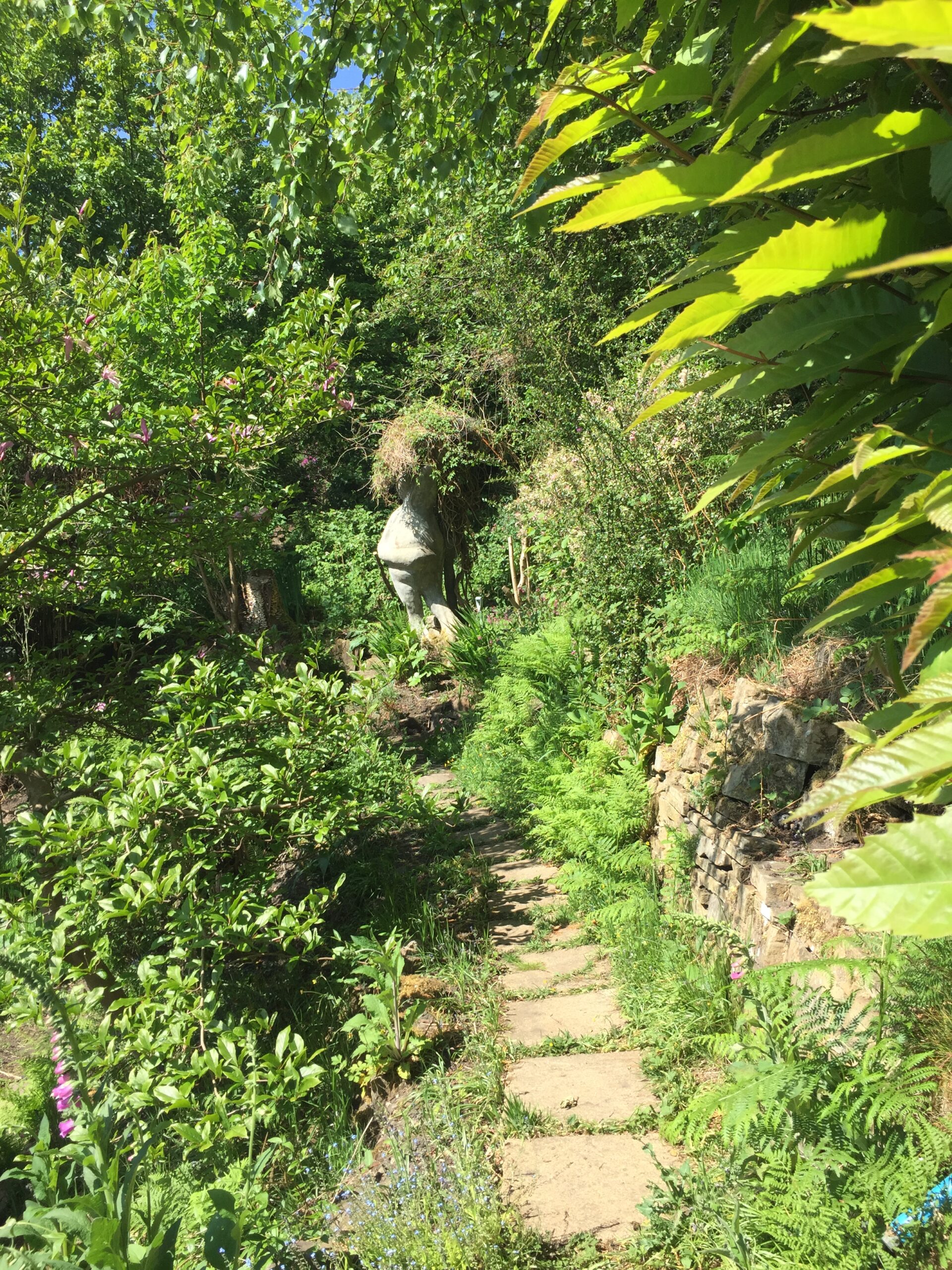 Latest Post
Our permaculture garden
Having trained as a permaculture designer 30 years ago, I decided to turn the hillside plot (that came with my newly acquired home) into a permaculture garden. Very luckily for me, my husband to be, Peter, was a landscape gardener, who had similar views. Thirty years later, the rough hillside has been transformed into a beautiful wooded space with many layers of functionality, as well as being a haven for wildlife. For anyone who doesn't...
Read More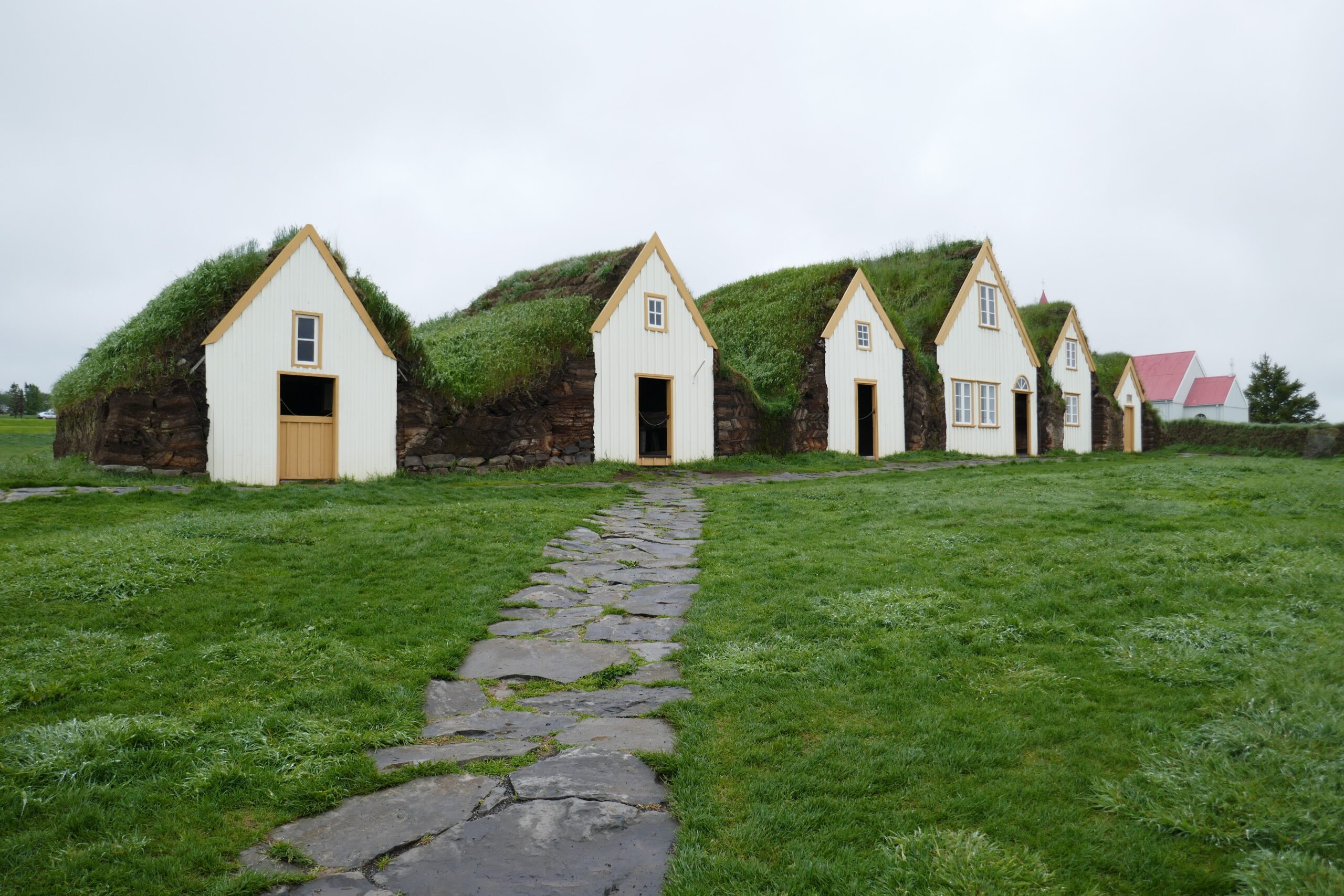 Latest Post
Building for the future
Are you like me? Do you see headlines that tantalise but are forbidden because you won't subscribe to the newspaper? That happened to me this week. There was an article in the Telegraph about Tree Houses becoming very popular. The picture reminded me of a dream I had over thirty years ago. The dream was very vivid and I felt as if I was in a post-apocalyptic situation -not a nuclear war, but something gentler....
Read More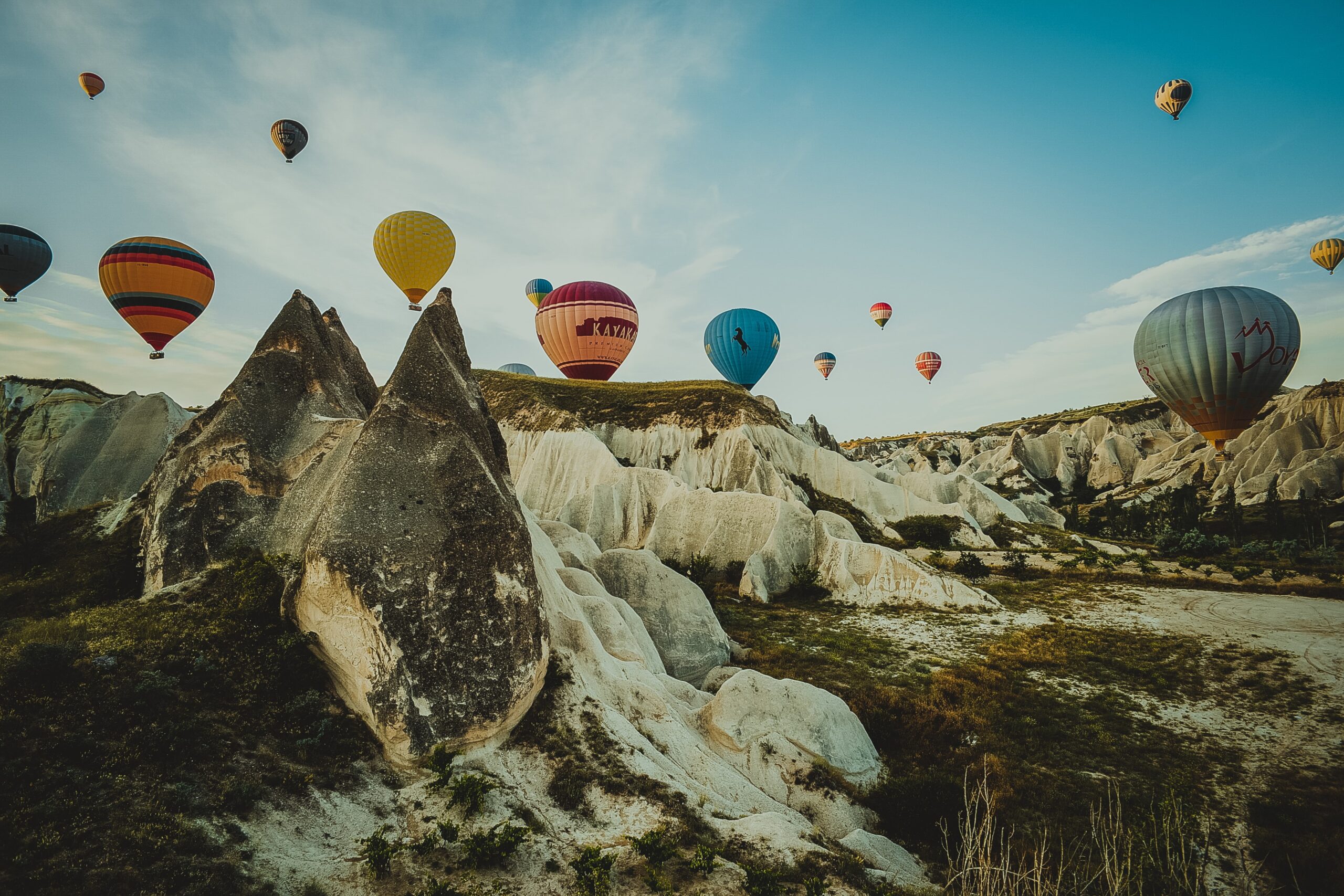 Latest Post
Transport
This week E-scooters have been in the news, as one of Boris' answers to greener transport. I suppose they are better than cars or motorbikes but they probably won't replace those, as they don't travel longer distances, or keep you dry, or carry large amounts of goods. So will they replace walking or bike riding; both of which are best for the environment and our health? Maybe they could be combined with public transport to...
Read More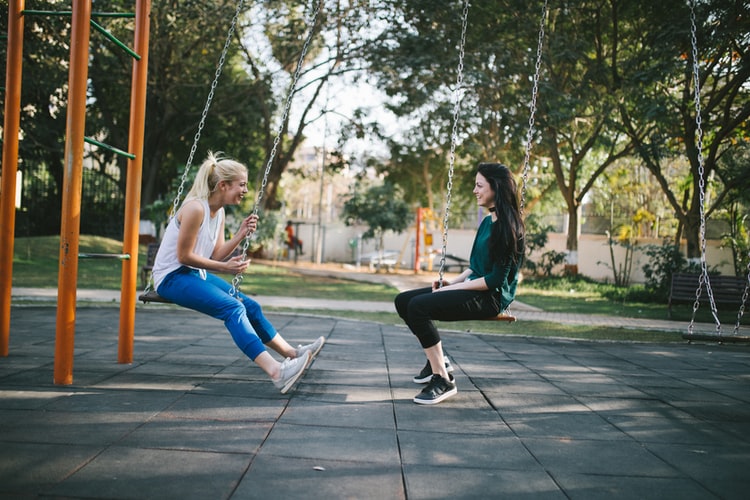 Latest Post
Communication
Well I didn't expect that subject this week! Again what has that got to do with sustainability you may ask? Again when I thought into it, it becomes apparent that it is quite key. Good communication makes for more harmonious living. That's pretty obvious I suppose. Living harmoniously creates more sustainable communities because people are happier, more engaged and willing to make things work. Covid has certainly taught us the importance of community and how...
Read More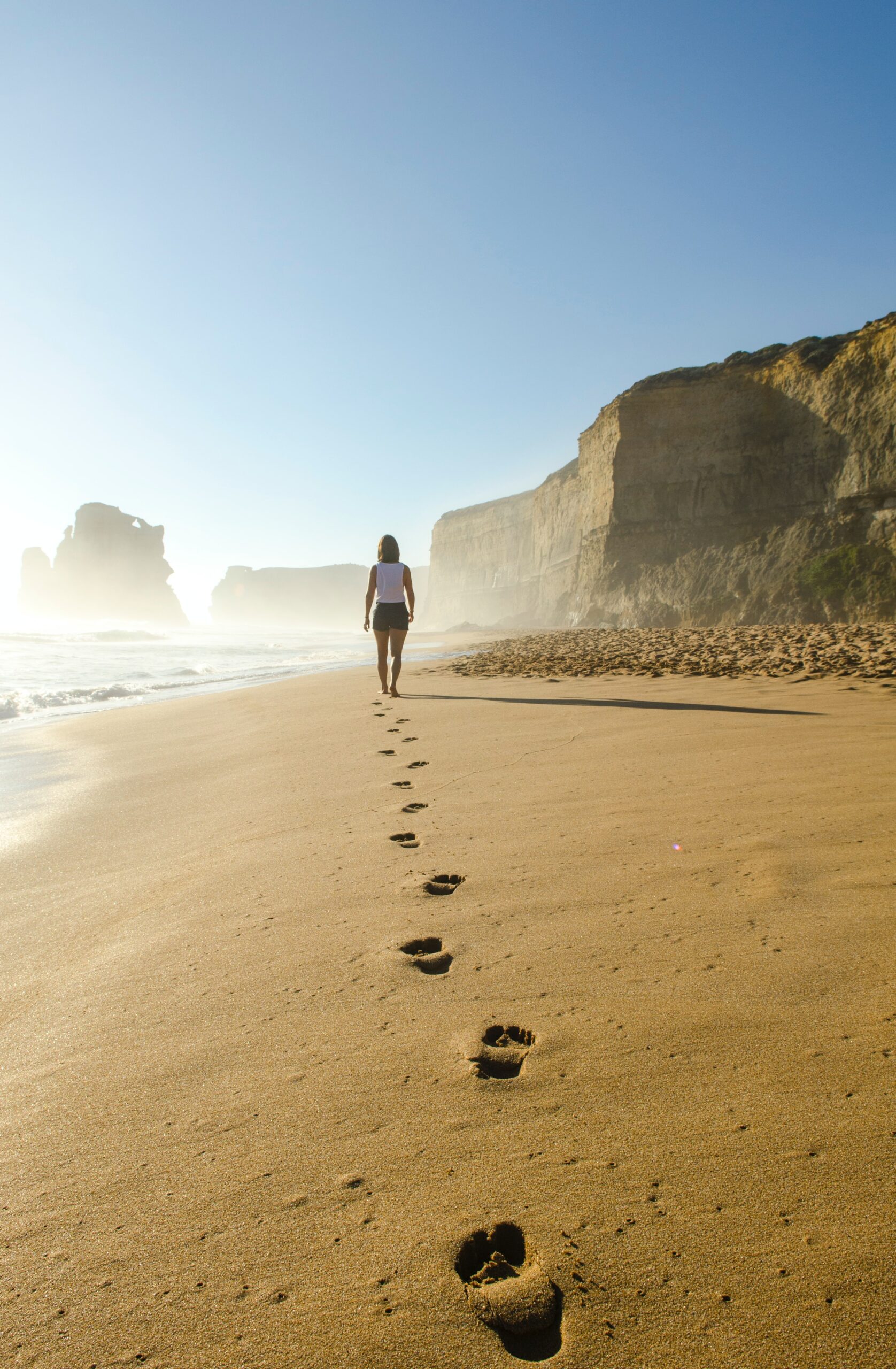 Latest Post
Giving ourselves time
Every week I meditate to find out what I need to be writing about in my blog. Inevitably it's never what I think it should be but this week I was really surprised by the topic: Time. 'What has Time to do with sustainability?' I felt myself ask. Then the ideas started to come into my head. Covid-19 has given many people space and time to think, to be with their families, to walk...
Read More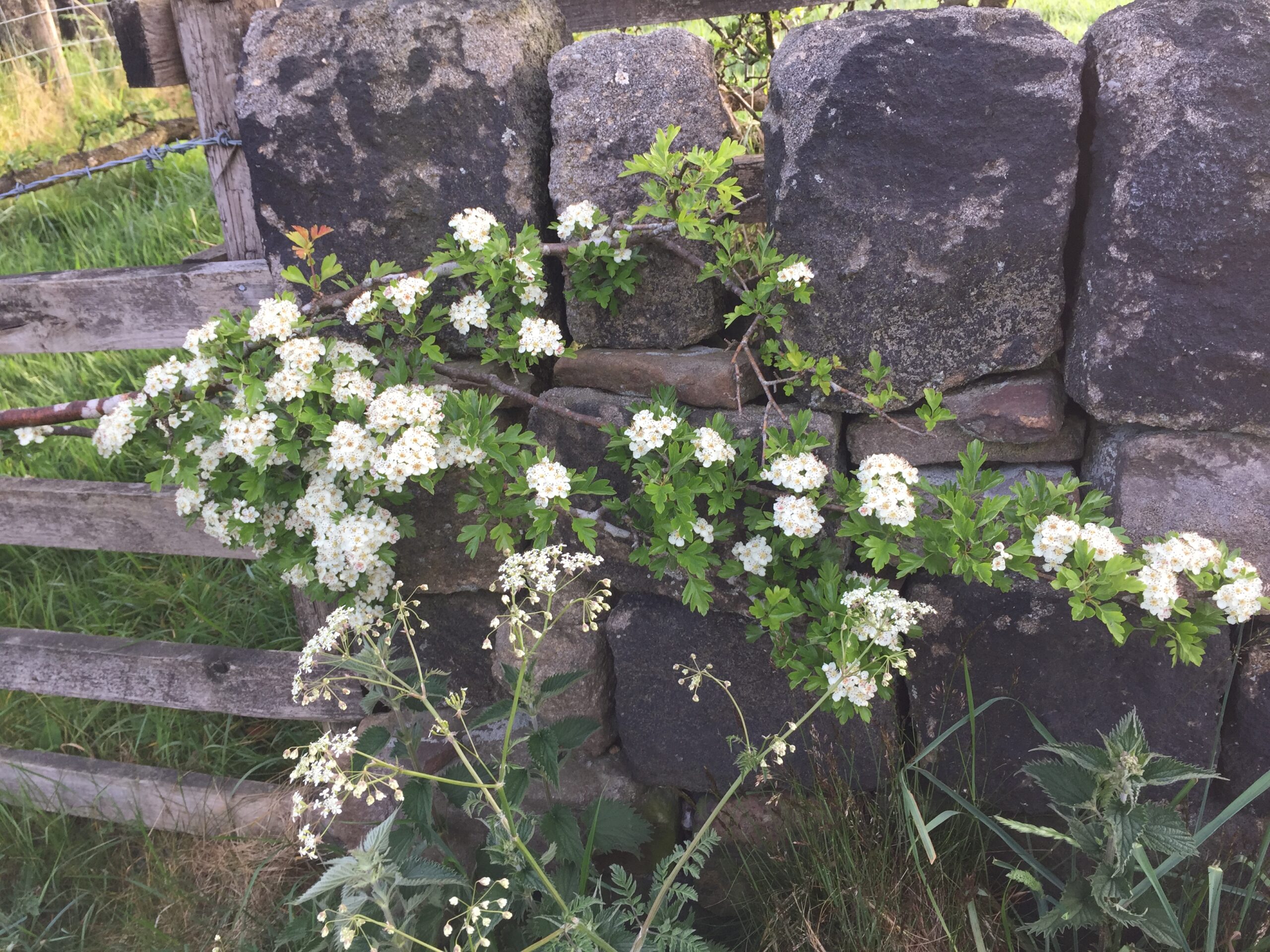 Latest Post
The Green Economy
Several inspirational leaders of countries around the world are using the economic reboot after Covid-19 to encourage a green agenda. It is such an amazing opportunity but sadly our backward thinking 'dinosaurs' in the UK aren't picking up on it much. I've been signing so many petitions this week to nudge the government into a greener direction. What saddens me is that we have good green innovative business ideas here, but it appears the...
Read More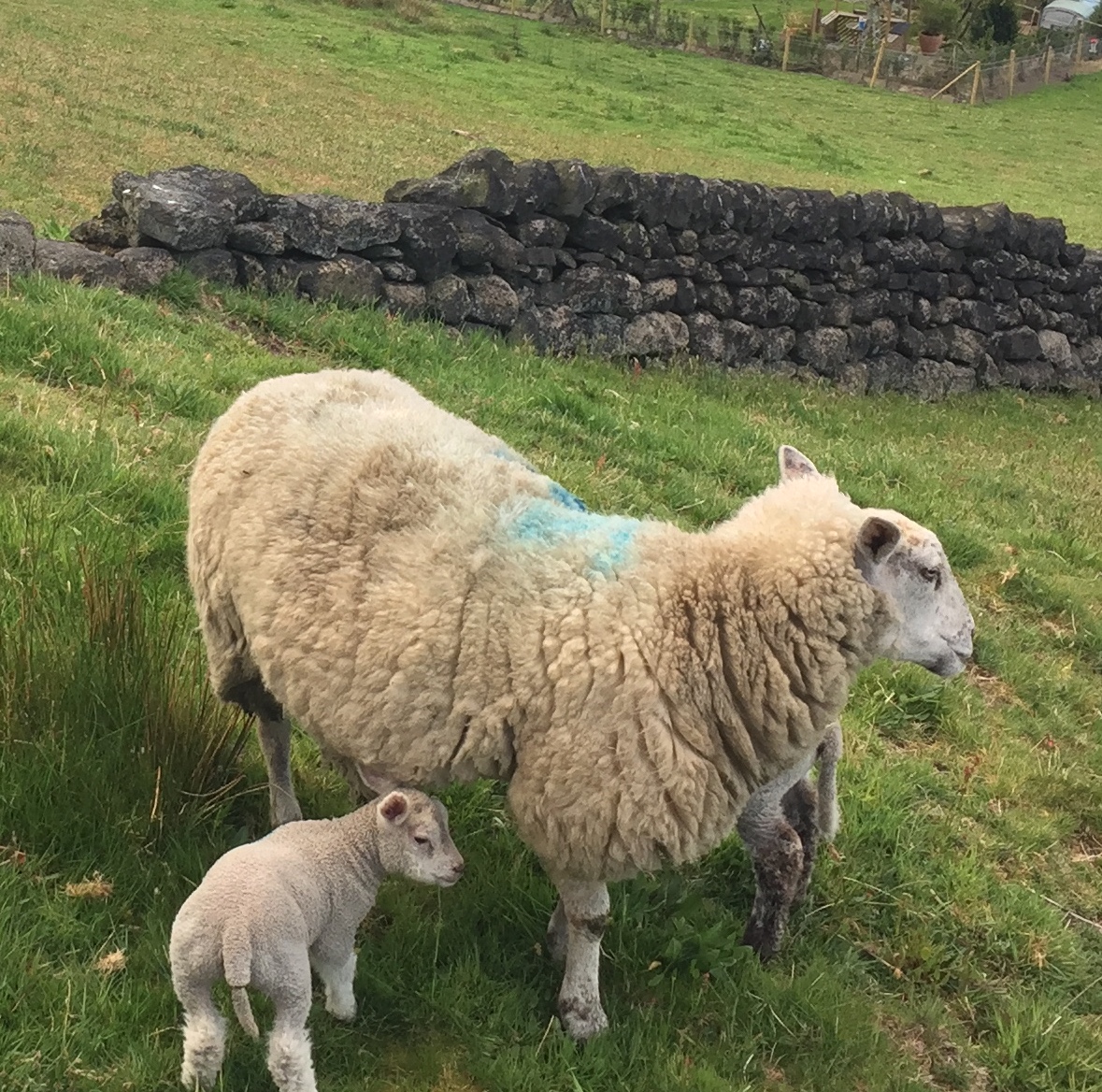 Latest Post
How we treat other creatures
To live sustainably isn't just about humans and the earth's resources, it's also about how we treat other living creatures that share this beautiful planet with us. There are many different thoughts on this. In the economically advantaged world, where people can afford to choose their diet, there are a range of different approaches. Some people believe they need to be vegan, using no animal products at all, so that no animal is used for...
Read More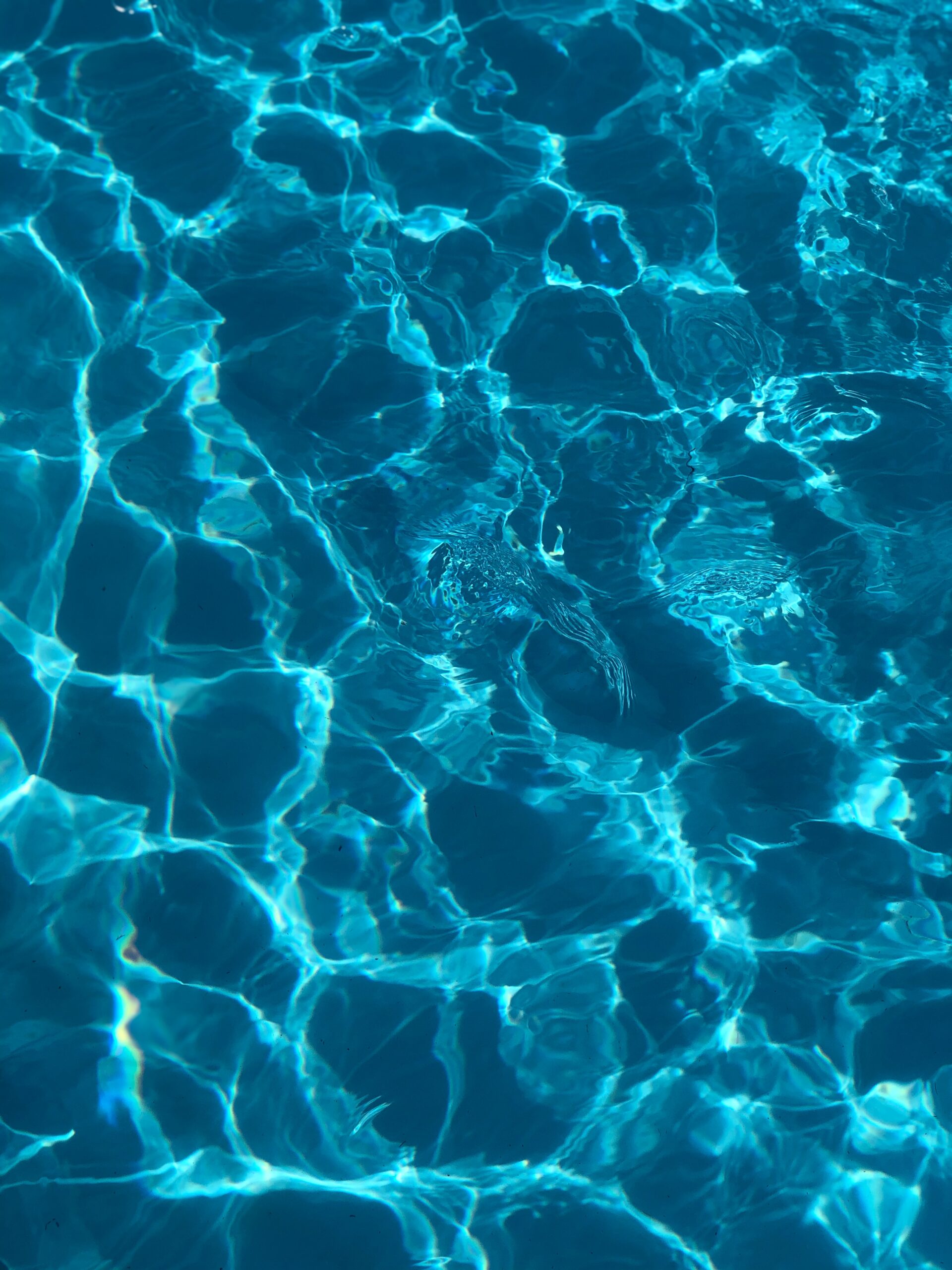 Latest Post
Water is life
Years ago, when I was on a kibbutz in the Negev desert, we went for a walk. There I learnt to value water in a way that I'd never done before. Having to limit your water intake, under a hot sun, on a long walk in the desert made me realise how precious and delicious this life giving substance is. During this pandemic, the importance of water for vital hand washing has become very apparent. ...
Read More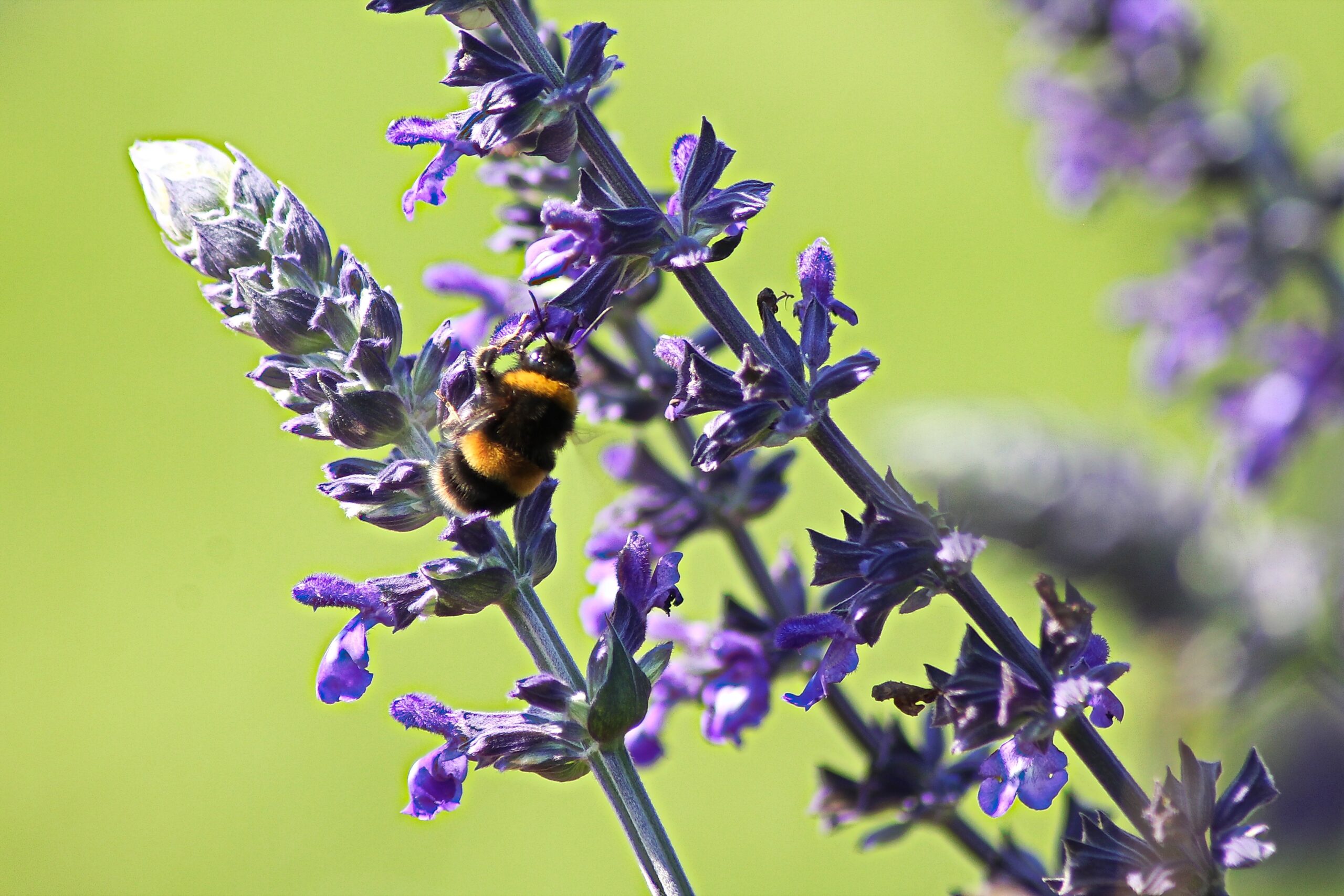 Latest Post
Growing your own
When we talk about sustainable living, a lot of people assume it's about growing your own veg. as in the Good Life. Although it's not the only part, it is a very important aspect; to source our basic needs as close to home as possible means a massive reduction in carbon emissions and is healthier for us and the planet on every level. Since the Corona outbreak I have been really heartened to see so...
Read More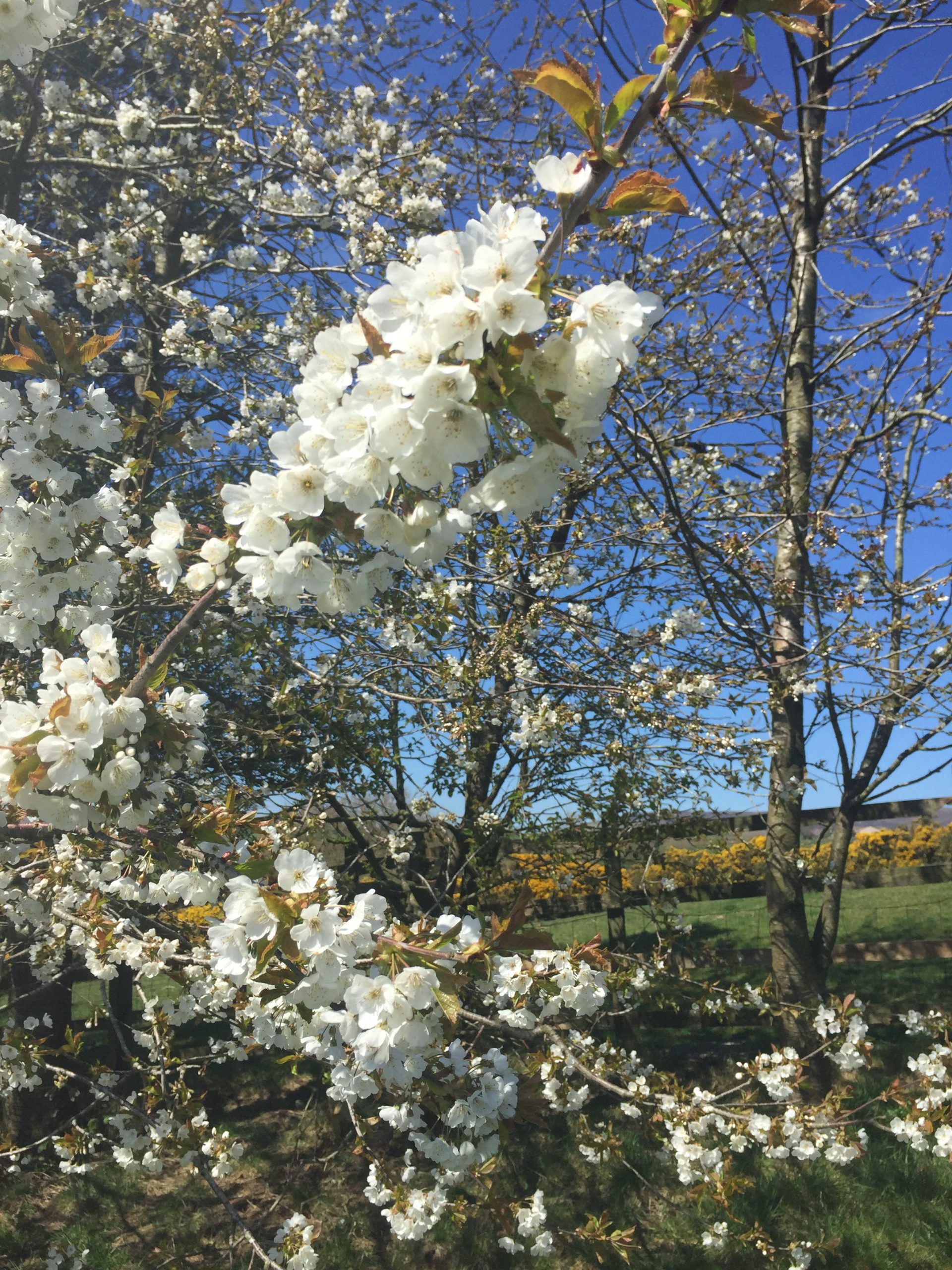 Latest Post
'The meek shall inherit the earth.'
Although I don't subscribe to any particular religion, being raised in a Christian household, the first phrase that pops into my head can sometimes be a biblical one. This phrase has been resounding round my brain all week. The week seems to have been full of inspirational people; ordinary everyday people, not celebrities, showing extraordinary compassion, fortitude, love and care for others. I am thrilled that the media is finally acknowledging them. Top of the...
Read More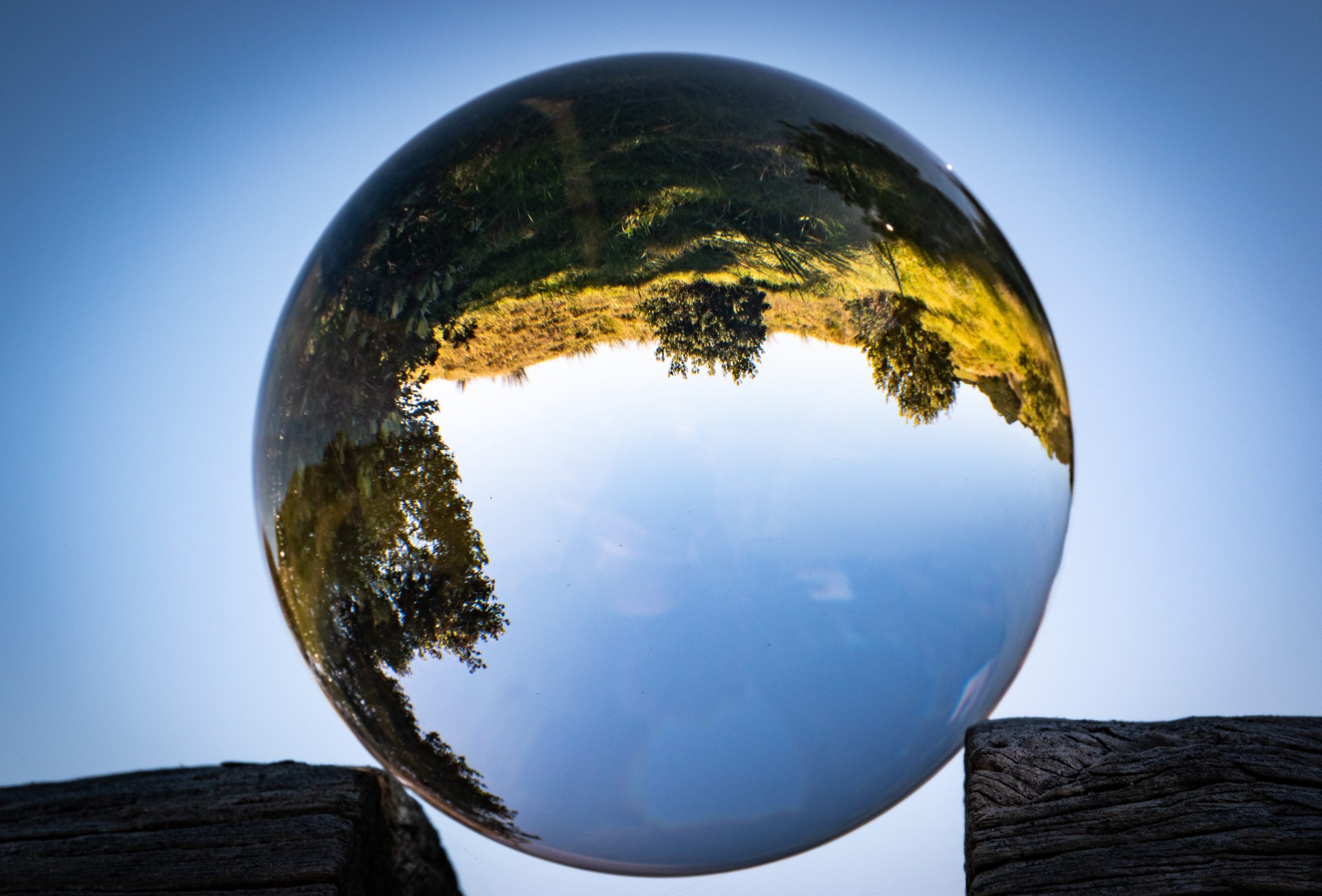 Latest Post
Your choice
Covid -19 may be indiscriminate in whom it affects but as this virus proceeds, we are beginning to see more and more awareness of the inequalities in society that it is highlighting. I was very cheered to read a post from an 'spiritual' Instagram person who has half a million followers this week. She normally posts all sorts of lovely spiritual inspirational quotes but it seemed to hit her, like it has hit me many...
Read More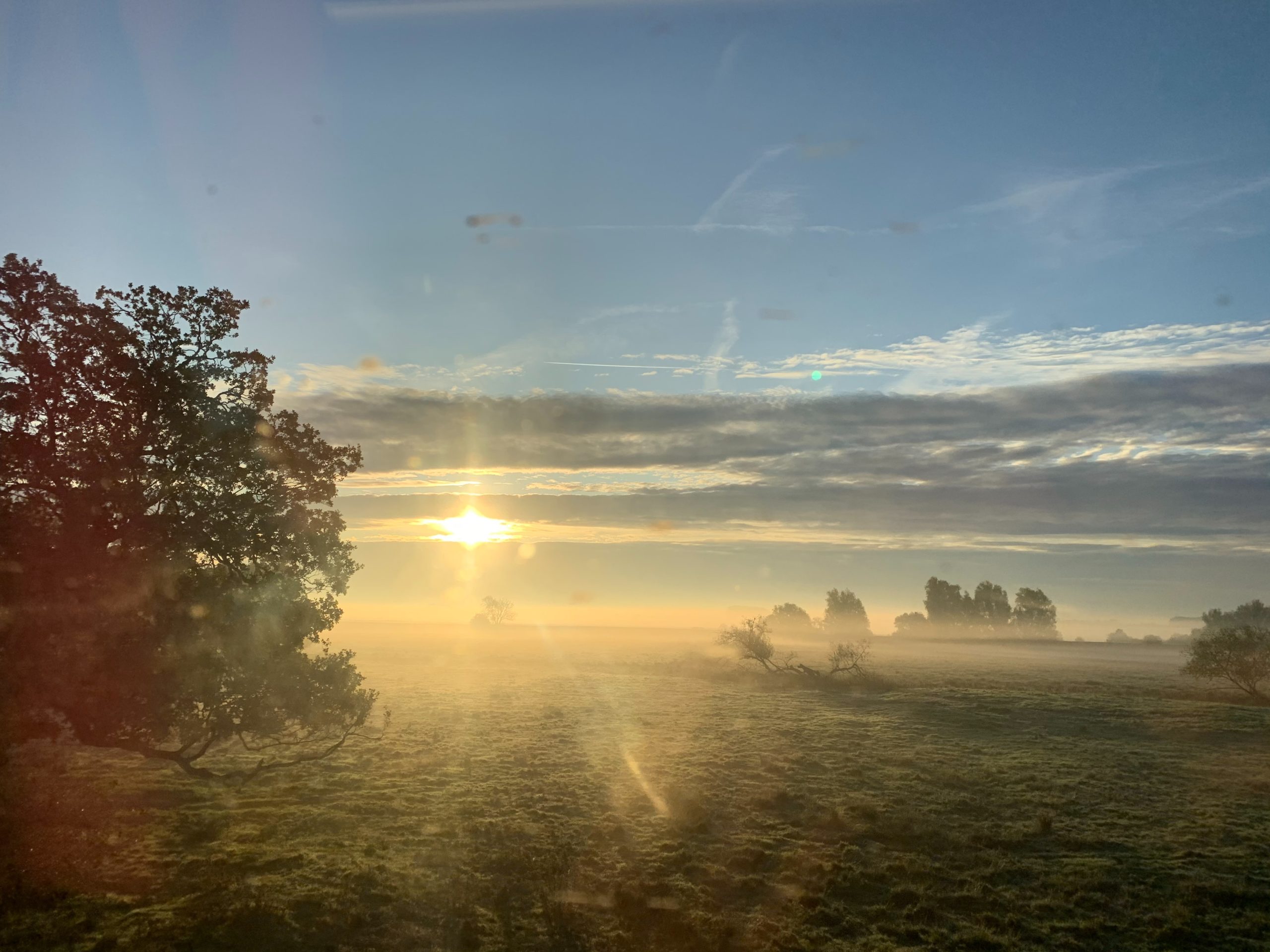 Latest Post
Collective thought pattern
Last night I went outside to clap for the NHS workers and it was lovely to hear all the cheers and clapping echo up and down the valley. My neighbours, who work for the NHS, were grinning and I'm sure it lifted their spirits. As ever, it always feels good to be part of something positive and I'm sure it helps the people who take part as much as the people who receive it. The...
Read More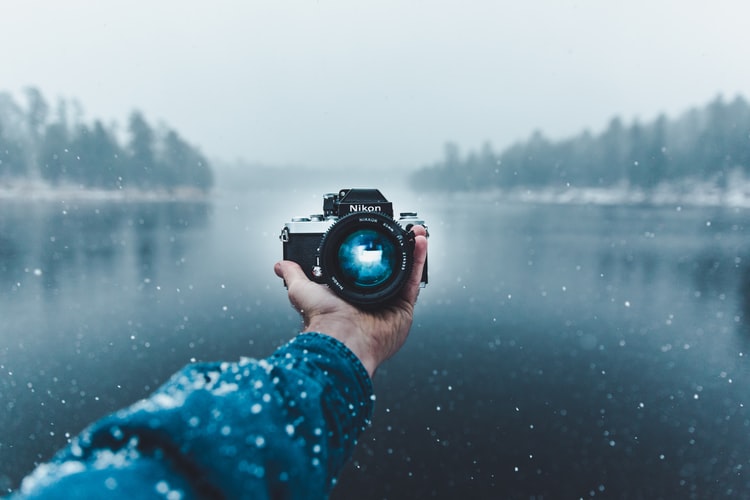 Latest Post
Beauty within
At a friend's party last weekend, the topic of Caroline Flack and Love Island came up. After decrying the trolls and media circus, we went on to discuss how so many young women all look the same because the make-up they all wear is identical. It's like an expected look. I've never seen Love Island, but one friend said how beautiful all the girls were when they took off their makeup at night and how...
Read More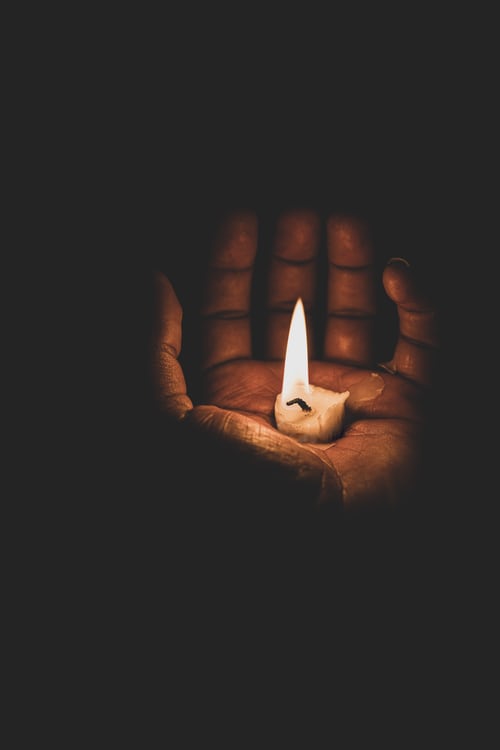 Archbishop Desmond Tutu
It is with great sadness I learnt yesterday of the passing of one of my
Read More