Civilizations have been in the Far East for thousands of years and as the civilizations have grown older, so has the wisdom that has come from there increased. The ancient Chinese sayings, Taoism, Buddhism are but a few of the traditions that have held wisdom.
The Dalai Lama is one of my personal heroes. I, also, love and admire Desmond Tutu. I was thrilled to discover they have come together to create a book called The Book of Joy – His Holiness the Dalai Lama and Archbishop Desmond Tutu with Douglas Abrams. Both men have an infinite capacity to find joy and laughter in different situations. It is a great read and one I would recommend to lift the spirits and give a perspective on life. Neither man has had what one would call an easy path in life, to say the least, yet they can still turn most situations into a positive experience, even when one is hard pushed to do so.
There are some amazing words of wisdom in this book , so I recommend reading it.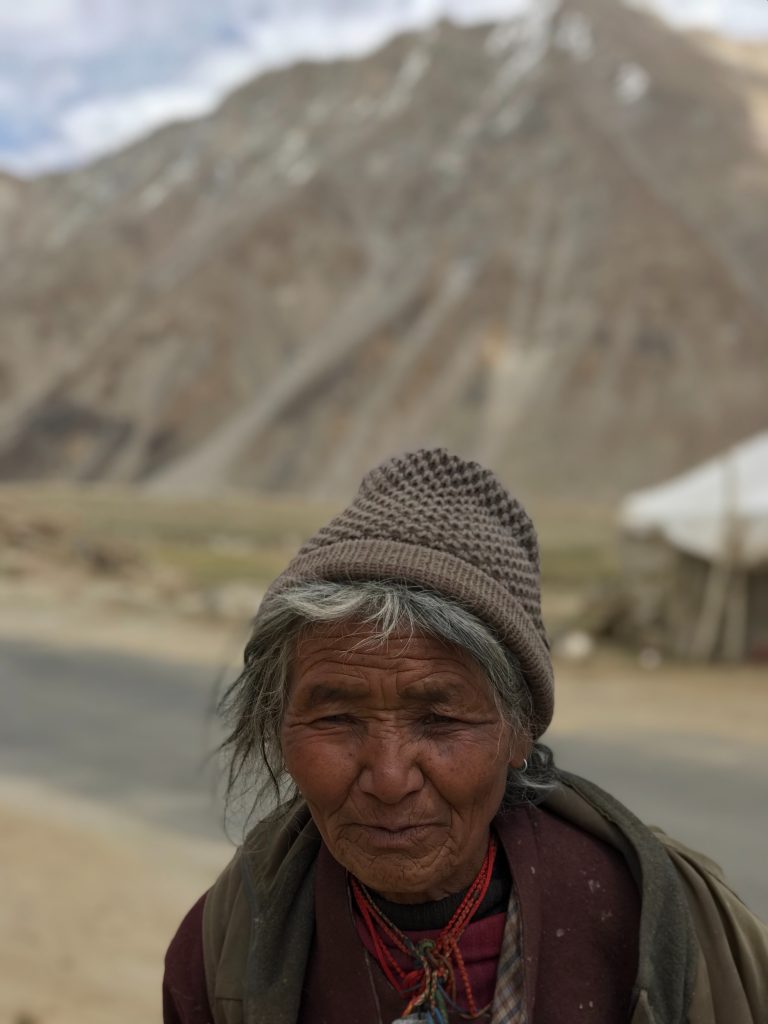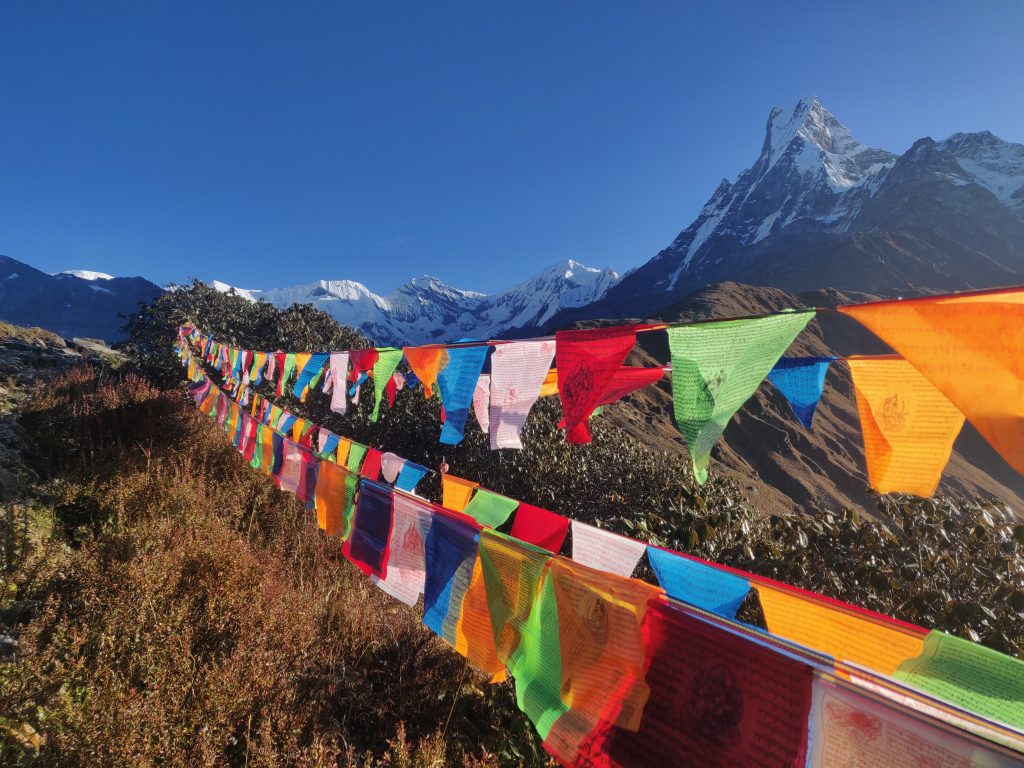 « Back to blog page